Front-Lit Channel Letters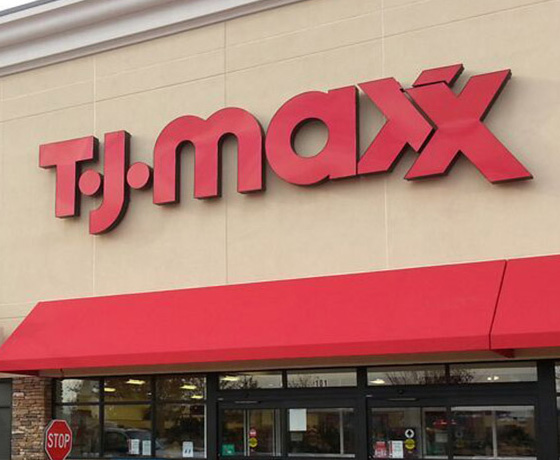 Front-lit channel letters are a simple yet versatile option for modern signage.
Commonly known as "front-illuminated" or "standard" channel letters. Transferring low-voltage LED lights through an acrylic face to display these letters beautifully.
The whole sign is also resistant to weather and related damages, making front-lit lettering's adaptability ideal for indoor or outdoor displays. Classic Channel Letter Wholesaler works with a wide variety of custom designs and materials.
Our mission is to provide fast, quality service to sign companies Nationwide..
866-851-9500
Front-lit Channel Letters from Classic Channel Letter Wholesaler
Our talented designers, quality fabrication specialists, and trustworthy sales representatives ensure one complete service in an affordable package. Since 1999, we've been an industry leader in creating, building, and testing UL-certified channel lettering. We're so confident in the quality of our custom channel letters that we offer a five-year warranty on all products.
If you want a team that works fast, we provide quick shipping and a
24-48 hour turnaround time on your first quote.
Contact Classic Channel Letter Wholesaler today and receive a quote within 24-48 hours.
866-851-9500